What clients have to say about Capitol City
---
Capitol City Payroll prides itself on great customer service and the ability to meet and surpass expectations for all of our clients. See what some of our clients had to say about our services below.
"Seamless and easy to understand"
"As commercial masonry contractor who recently transitioned from using subcontract labor exclusively to direct hired employees, Shawn made the payroll process seamless and easy to understand.  Shawn's expertise helped alleviate concerns I had regarding employee/employer related tax liabilities along with end of year tax docs (1099s, W2s) and reporting on state and federal levels.  Thanks to Shawn's hard work getting my company's payroll set-up, it literally takes me 15-20 minutes per week to generate weekly payroll for my men.  Thanks Shawn!" Josh Langlois

Owner at Langlois Construction LLC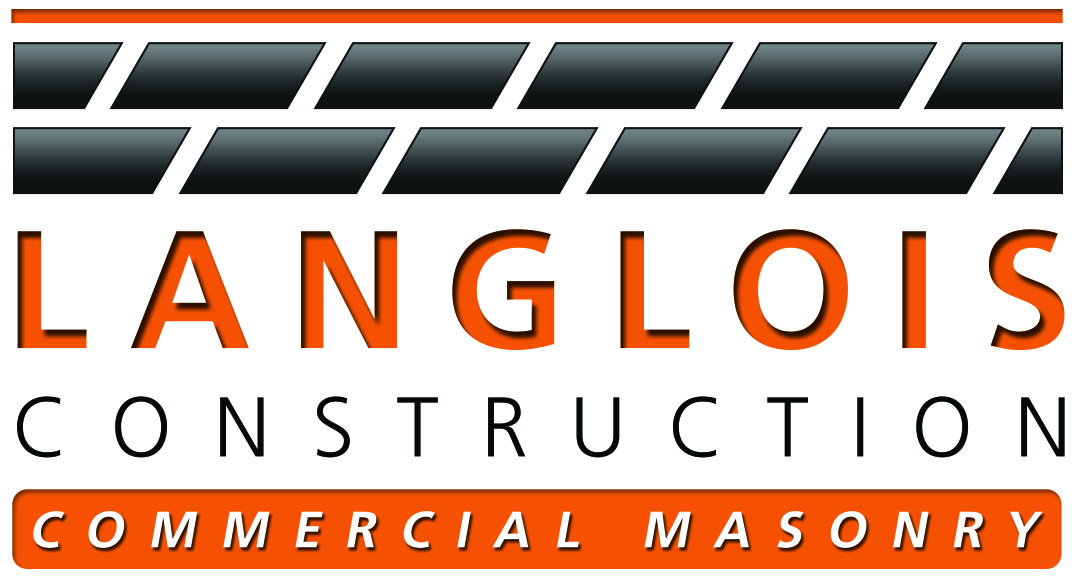 ---
"Second to none"
"I have been using Capitol City Payroll for a little over a year. As a small business owner with two people on payroll I am still treated like I have 100 people on payroll. The service provided by Capitol City Payroll is outstanding. Payroll is done in a timely manner with no headaches on my part. The professional service they provide is second to none. When you use Capitol City Payroll you get a local company that cares about you and your employees." Fred KliebertKliebert Electrical Services, LLC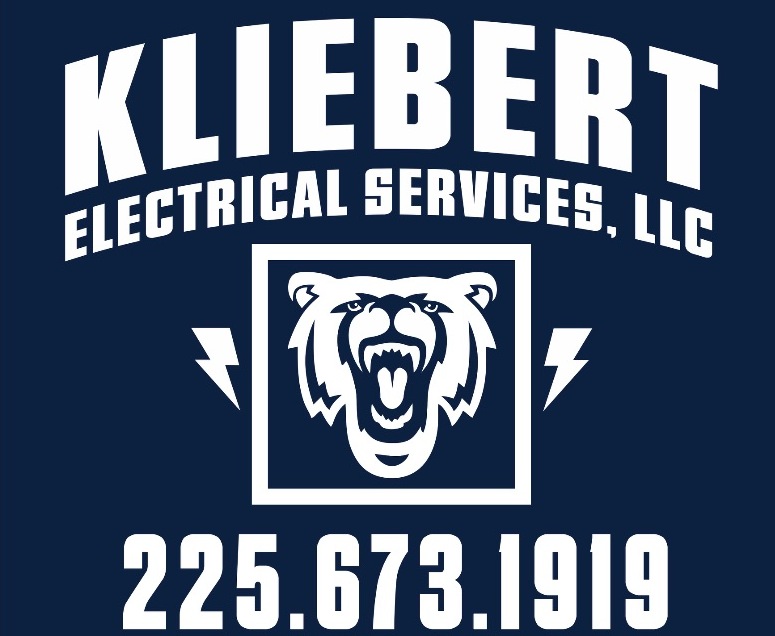 ---
"My preference for payroll services"
"Capital City Payroll is my preference for payroll services. Having worked with Mr. Nolan for many years and through many business endeavors, I have first-hand experience with the company. They continually deliver a first-class service, and their team displays professionalism, courtesy, and attentiveness.

Shawn Nolan is a professional businessman with impeccable work ethic. What distinguishes Mr. Nolan and his team is their sincere and genuine approach. I have the distinct pleasure of being involved with many types of people and businesses in our community, and I am happy to count Shawn amongst my friends and colleagues. As a highly involved stakeholder, business professional, and community volunteer, I do not offer this endorsement lightly. If you are looking for an organization that will deliver a quality product on time, then I highly recommend you give Shawn and his team a call…you will not regret your decision." Derek Fitch

Tilted Kilt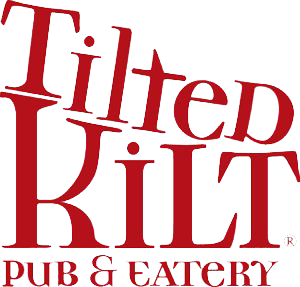 ---
"Outstanding payroll processing"
"Capitol City Payroll has provided me with outstanding payroll processing since I've opened my doors in 2015. Since then, I have added a second location and Capitol City Payroll processes that payroll also. ADP and Paychex sales reps have approached me many times in the past, but I always tell them I get great service with a local payroll provider like Capitol City Payroll. Thanks again to Shawn and his staff for their great customer service and the timely payrolls to my employees." Kyle Suire

Franchise Owner at Jambalaya Shoppe